High-end Residential Real Estate Physical Model Samples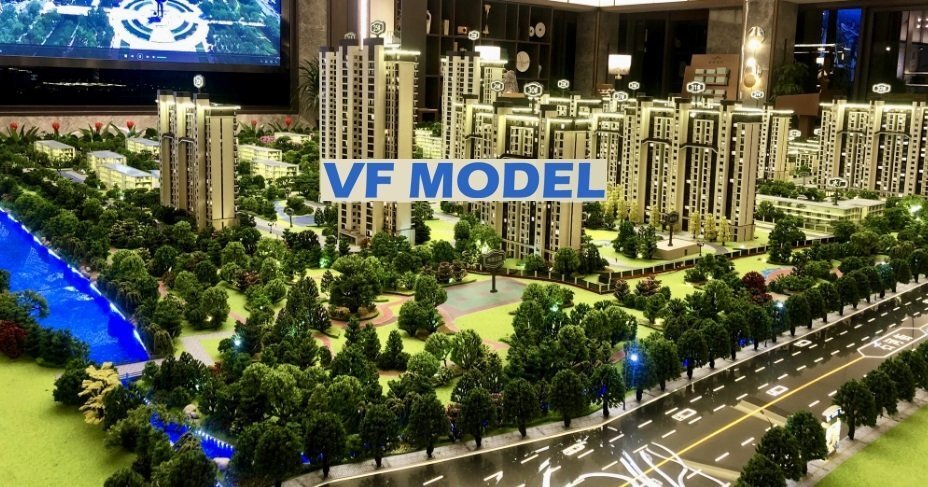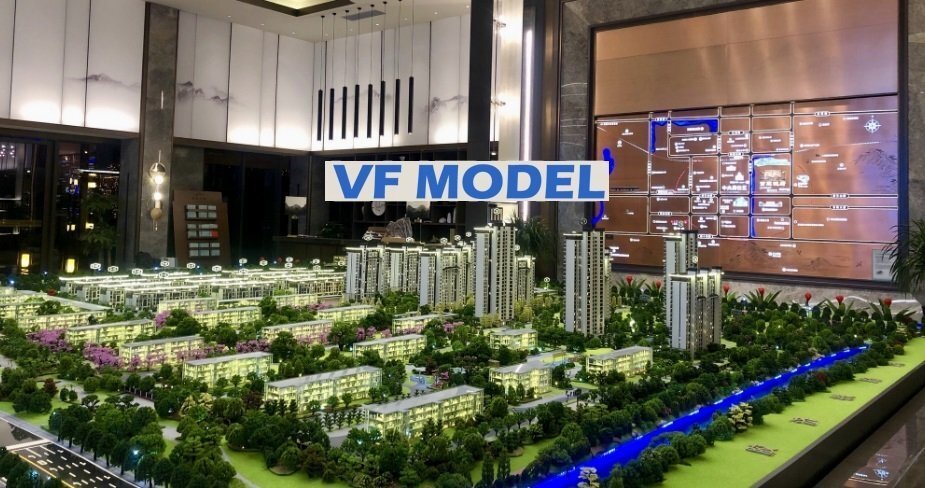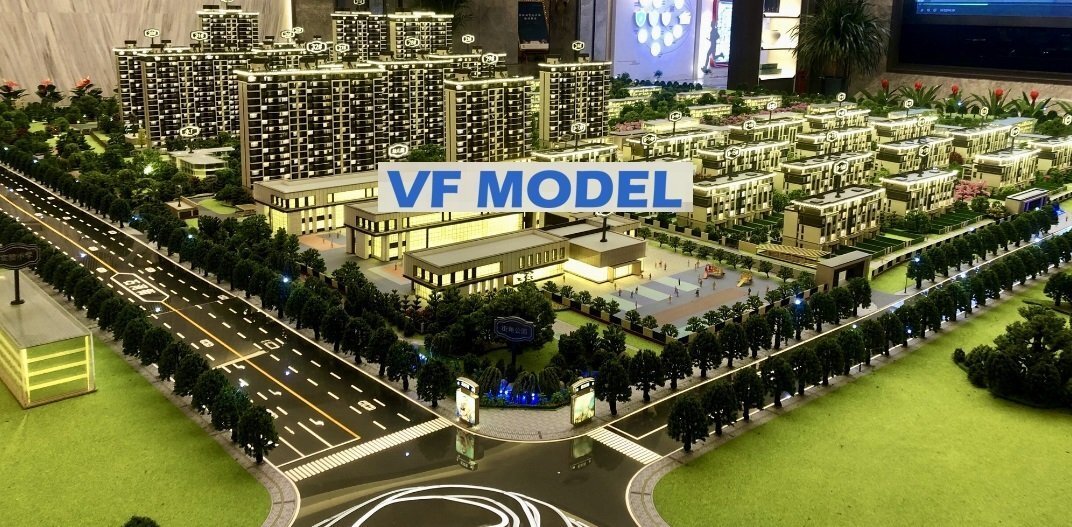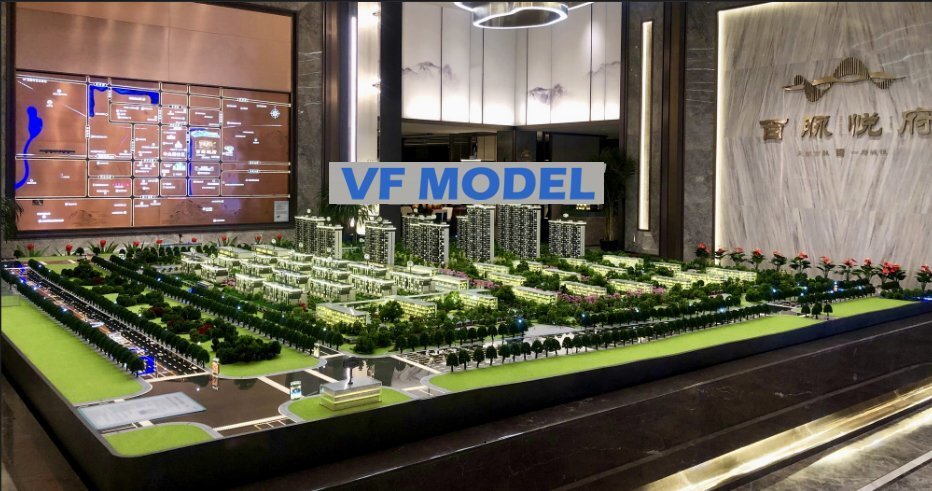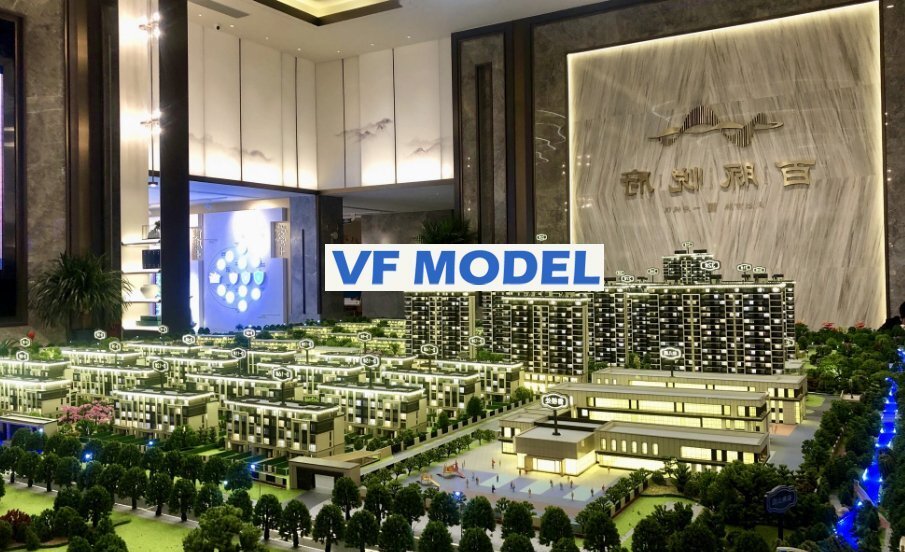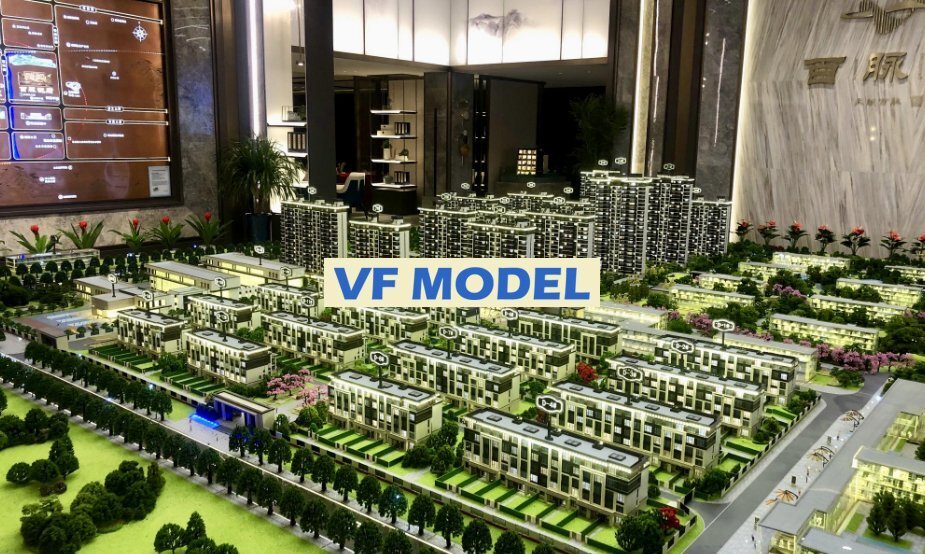 The Baimai Yuefu Project was built by four developers including Vanke, Poly, Yuexiu and Hisense. The planned land for the project is about 200,000 square meters, with a total construction area of about 570,000 square meters. The total plan is 2,970 households (2,680 high-rises and small high-rise buildings, 290 households).
The plot ratio is 2.0 (the ultra-low volume ratio gives you excellent luxury). Suitable living experience), the greening rate is 30%. The plan consists of 32 18-26-storey small high-rises, high-rise buildings and 16 5-storey villas. The size of the apartment is 100-170m2, with three rooms and four rooms. The layout of the apartment is one.
The design of two households and two ladders and four households follows the principle of large-width planning and is one of the benchmark projects in the Zhangqiu market.
VF Model specializes in model design and production, perfect quality and perfect after-sales service.
Contact us for a nice quote now! Email: info@vfmodel.com