05. 18, 2021
Why do architects and developer use model?
Communication and Overview
The architectural model helps clients and investors to imagine how the design looks like in reality by visualizing the 2D drawings or 3D digital models.
Making architectural models is an effective and efficient way to help the architect and the client to communicate.
Modifications to the design can be made before the building is taking place to ensure desired results.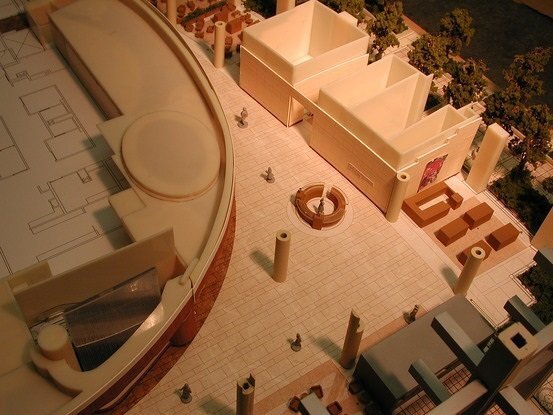 Sales and Marketing – Real Estate
Once the project is completed, the architectural model can be used as a sales tool for selling and marketing real estate.
It can show the potential housing purchaser the location of their units and its surroundings.
Natural elements such as afternoon shade can also be viewed through the displaying of site models to give life to the goal of an exhibition.
It is an excellent way to demonstrate the design of the construction projects by displaying stunning architectural models.
Public Display and Guidance
The architectural model can be served as a sitemap for large complex, for example, a city or a sitemap for a park to give visitors an idea of where they are and how to get to the desired locations.
In addition, local citizens can also benefit from model exhibition to get a better understanding and awareness of the project and how this project will affect them.
Abstract and Future Architectural Idea
Future concept models for the designs which can not actually build by using today's technologies may help people to imagine the possibilities in the future.